Welcome to Thunder Model !
Contact us: Thundermodel.info@gmail.com
News :
Our new kits are now available,

TM35105 1/35 German Bergepanzer Hetzer Late with 2cm Flak

(standard and bonus edition with additional full engine compartment and bonus PE mudguards and side skirts) and

TM35106 1/35 German Bergepanzer Hetzer Early with 2cm Flak
Some images of our models as presented recently at the hobby model show in Shizuoka by an excellent modeler from Japan, Mr tetsuo Fukuda. Thank you for sharing, Sir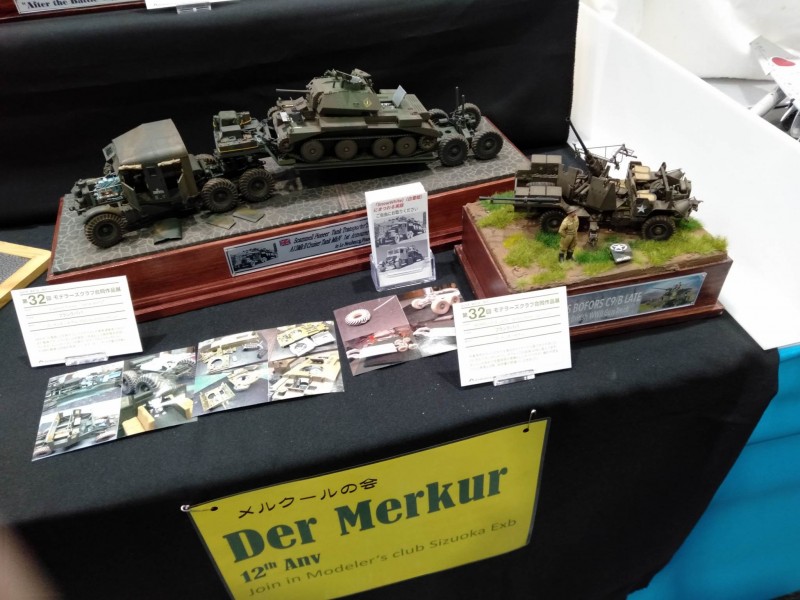 Our new kit TM35209 1/35 British Morris Bofors C9/B Late
is available after Chinese New Year Holiday. Happy New Year everyone! Please refer to the instruction manual with a few corrected mistyped numbers of assembly parts
here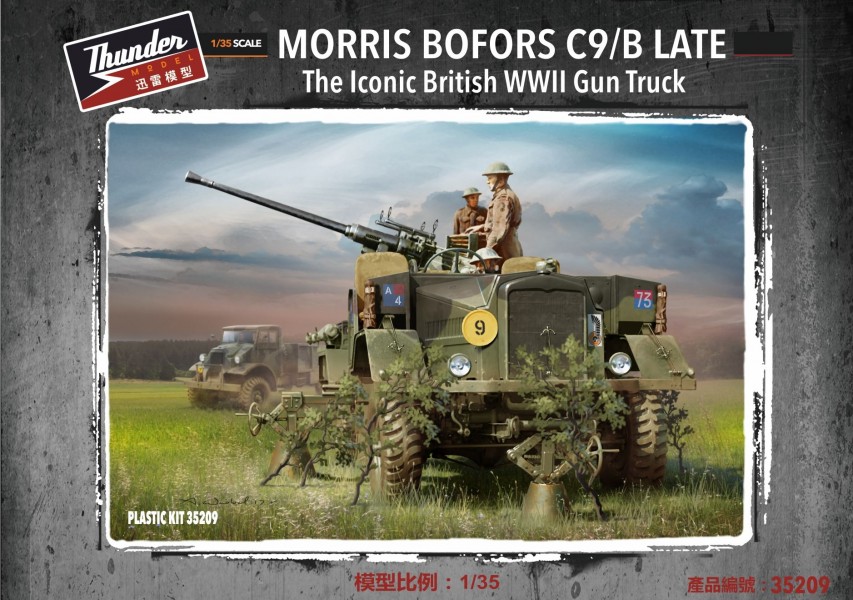 Our new kits TM35007 1/35 US Army Armored Tractor and TM35212 British Scammell Pioneer Artillery Tractor R100 with 7,2inch Howitzer

are

now available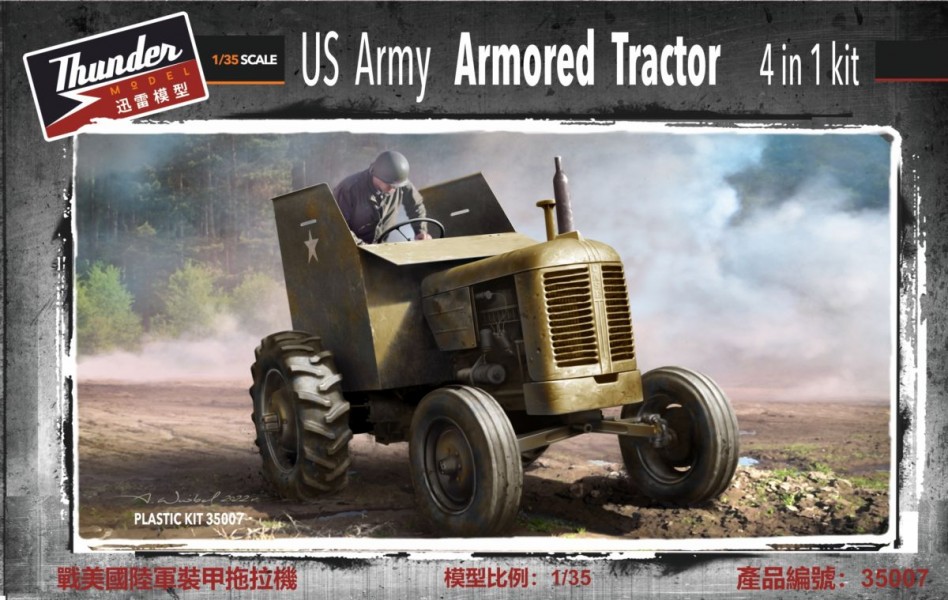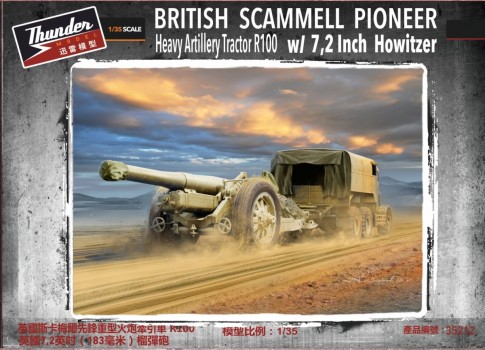 We apologize to our partners, customers and friends for the unwanted break we had to take due to the Corona pandemic, business and personal matters that required to be sorted out. Right now we have a lot of news and we will be updating our website and other channels shortly. Thank you all for your support, patience and cheer ups during the hard times
08.09.2019 Our new kits TM35904 1/35 German Flat Wagon Ssyl

is

now available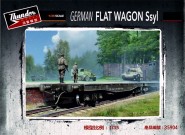 10.7.2019 Our new kits TM35400 1/35 Russian ChTZ S60 Stalinetz

is

now available
14.5.2019 Our new kits TM35006 1/35 US Crawler SIXTY is now available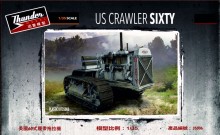 14.3.2019 Our new kits TM35207 1/35 British Scammell Tank Transporter Late Goose Neck and TM35208 British Scammell Late Goose Neck Trailer are now available
7.11.2018 Our new kit 1/35 German APV Katzchen is now available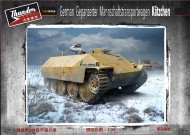 20.9.2018 Our new kit 1/35 German Gedeckter Guterwagen Gr 15t is now available
02.09.2018 Here more details about 1/72 and 1/48 scale kits from us.
1/72 Case VAI Tractor (military and civilian variants) coming soon.
1/72 Case VAC Tractor (civilian with farming accessories)coming soon
1/72 Scammell Pioneer Recovery Tractor SV/2S winter 2018
1/72 Scammell Artillery Tractor R100 early 2019 (Nuremberg Fair)
1/48 Case VAI tractor (military and civilian variants) winter 2018
1/35 British 7.2 Inch howitzer build review by DutchModeling
Thunder Model Scammell Pioneer "Triple build" video review by Nigel:


.
.